Evolving
As you and your business evolve, we help your website evolve
Email
Configure your email addresses
E-commerce
E-commerce websites on request
Contact us
We'd love to hear from you
About us
With our profefesion web design team we keep your website up and running taking care of the administration details such as renewing your domain name and keeping content up to date.
Helping entrepeneurs, small/medium businesses and charities with Internet presence is what we love to do. Our price plans are affordable and value for money. Take a look at our price plans and see what suits you.
GET STARTED NOW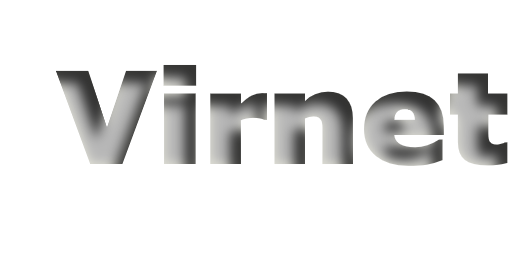 Find out more, we would love to here from you and help you on your journey to success
Contact us
With the Internet spreading and affecting nearly every part of our daily life, more and more traffic is directed to websites in search for information. Contact us and let us help you get connected!